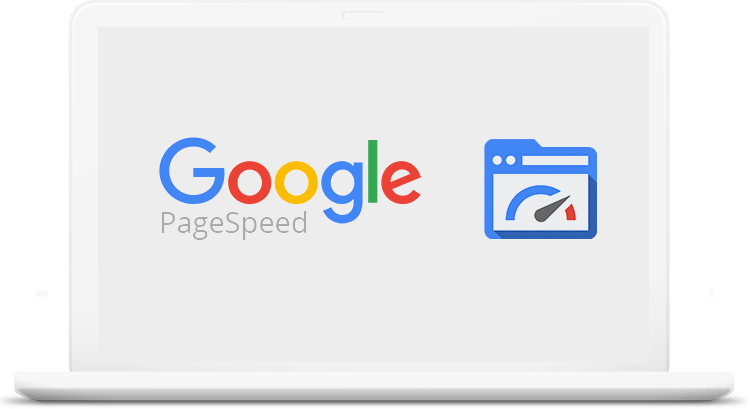 Google™ Powered
Serverbuilt's Website Analytic Reports utilize Google Analytics™ web metrics API to take important metrics and output them into a easy to digest format.
Businesses TRUST Google as the industry standard for anything related to SEO, optimization, and analytics.
Google currently has over 90% of the search market and is the most popular website in the world. This means that the majority of your customers will be regular Google users and most of the visitors to your site will find you through their search facilities. Serverbuilt keeps you up to date with the latest Google releases, so your websites stay on the cutting edge of the internet.